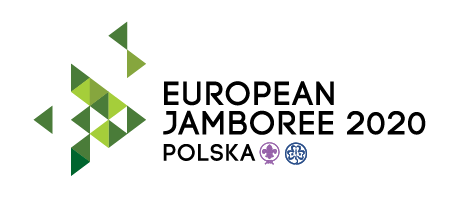 Hello Everyone !
EuroJam 2020 is going to be a once in a lifetime experience, with participants from around the world we guarantee that you will make lifetime friends from all over! Along with 35 brothers and sisters of the Suffolk contingent, you will create your own experience, from planning and running fundraising events to choosing the activities and places which you wish to visit within the spectacular country of Poland.
The adventure of EuroJam starts way before Poland! In fact, it starts on the selection day, from the word go you will be making friends who will support you and create memories which will stay with you forever! From then on we will be meeting approximately every other month to get to know each other and become a "family", making more memories, as well as learning and teaching new skills and improving current ones.
Make sure you fill out an application and send it to This email address is being protected from spambots. You need JavaScript enabled to view it. by Sunday 13th January 2019.
We look forward to meeting you at the Selection Day on either 26th/27th January, tbc for a day of fun filled activities. More information will be sent out nearer the time.
See you soon!
Your Fabulous Leaders
#SkillsForLife

Member Application Form (Word)

EuroJam2020 - Poster

More information about EuroJam2020 is available at the event website -
https://ej2020.org/
and the main Facebook site (
click on this link
) .
Suffolk contingent FB Group - (
click on this link
)

Meet the team!
Keri John - Unit leader (Bury St Edmunds)
Hayley Liddell - Deputy Unit Leader (Deben)
David Woollard - Assistant Unit Leader (Bury St Edmunds)
Kevin Bean - Assistant Unit Leader (Wolsey)
IST
Matt Meyrick (Orwell)
Tony Gibbs (Deben)
Peter Mower (Wolsey)