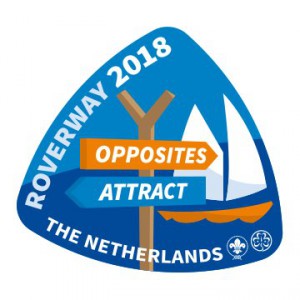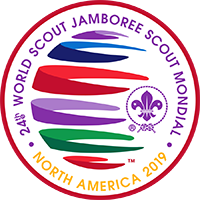 Invitations for leaders and participants for these events is available at their respective pages under the Youth Programme menu link or on the logos in this article.
Roverway 2018 is for Explorers and Network sections only and will be hosted by Scouting Nederland.
WSJ 2019 is currently looking for leaders for the Suffolk Contingent and also a Regional Unit
NOTE:
Closing date for the forms to be received by Karen Pettitt, ACC International is
23rd June 2017
so please ensure that the relevant people are made aware of these opportunities ASAP!