Welcome!
Welcome to the online home of Scouting in Suffolk. We'll aim to bring you all the latest news and resources we can to help you in the day to day fun, challenges and adventures in Scouting, regardless if you're a parent, young person or leader!
We hope you find this website useful and if there's something you would like to see, something we have spelled wrongly or you just want to let us know about something, then please get in touch via the "Contact Us" links!
Pigs Gone Wild - Tour Now Live!
The Ipswich Pigs Gone Wild exhibition and trail has now gone live with many of the painted large and small pigs now around the town centre.
Check out the
Pigs Gone Wild website
which has a lot of extra information about where you can find all of them and there's a competition too on the trail map leaflet.
Our Suffolk Beaver Pig in a Camp Blanket is on the list.. and you can see further adventures on it's own Facebook page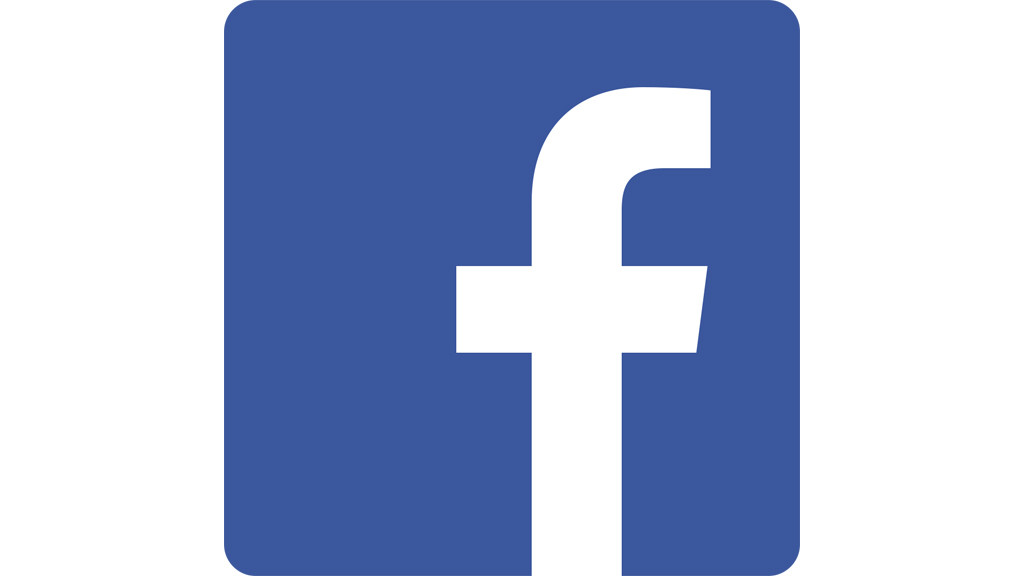 Pig in a Camp Blanket
See the Ipswich Star article from 28th June celebrating in swine style! -
Beaver Scouts in Ipswich
MOOT 6 - Web & Social links
Moot VI is now online!
With just over a year to go to the opening ceremony of the 6th Suffolk Scouts and Guides Moot Camp we have launched our website and online social presence.
So to keep track of everything Moot related why not take a look.. and remember to bookmark the links!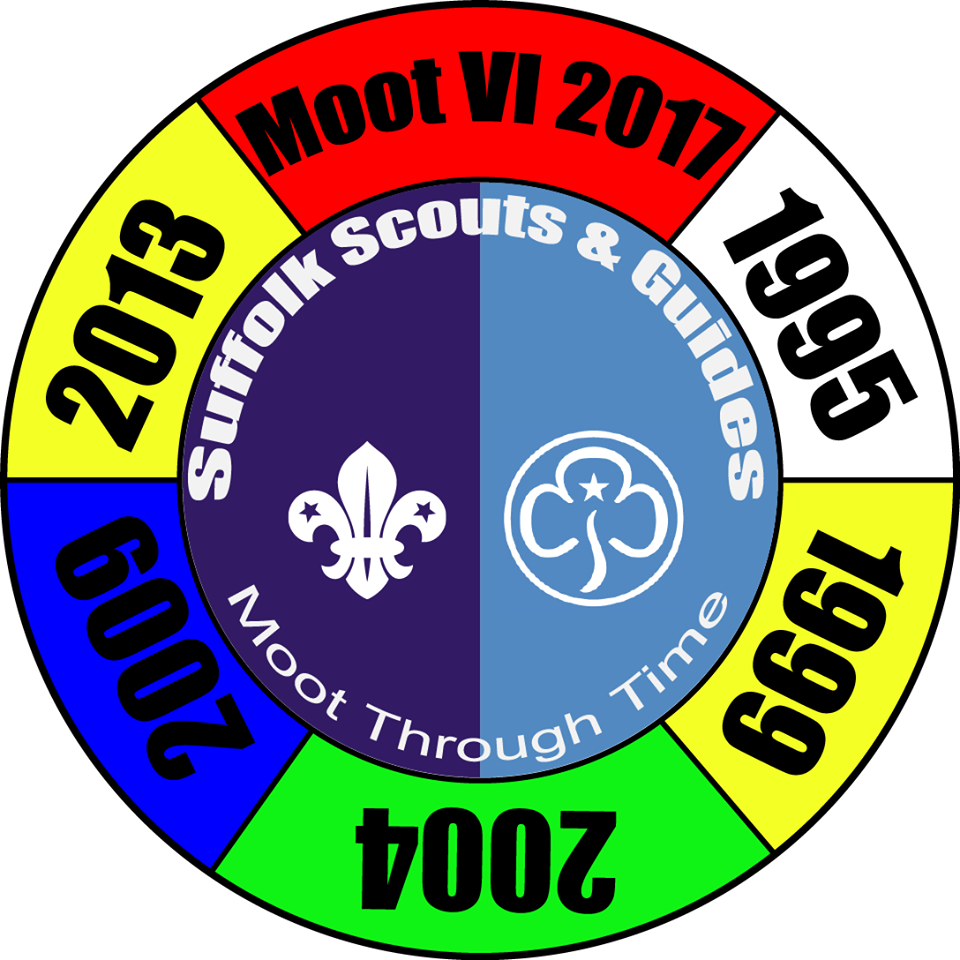 Web: www.suffolkmootvi.org.uk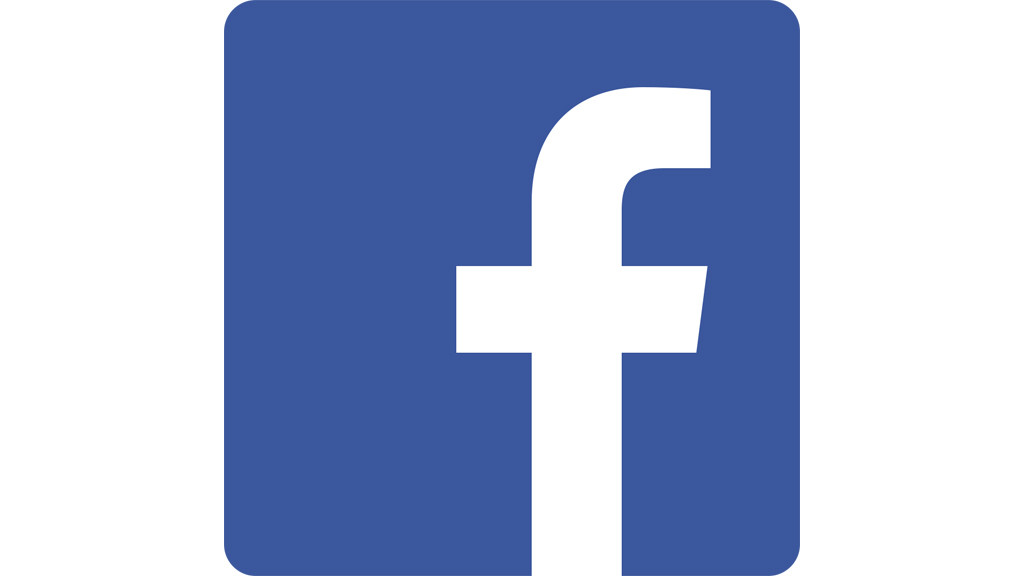 Facebook: SuffolkMootVI





Twitter : @SuffolkMootVI

Call of the Wild...DEBEN District
DEBEN District.... Up for a new adventure? Want to make a difference? Then try Scout Network.

It's for 18-25 year olds who want to go beyond the ordinary and find out who they really are. From canoeing, climbing and expeditions abroad to helping run a food bank in your local area, we do it all.

Then all 16+ year olds come along to Hallowtree, Raven Hut, Sunday the 19th June, 1700 till 2200.
(with apologies for previous posting without Deben District..oops.. webadmin-CRG)
CMAT 2017 - Bernese Alps
If you want to know the Swiss Alps better, the CMAT team in 2017 are arranging to visit the area of the Eiger, Monch and Jungfrau.

More info in the file below....

Jenny's Journal - May 16
The past two months have been very busy as I am sure it has been for you.
CAMPS. If you are planning a family camp please make sure all your parents have a DBS. If you need support please get in touch with your DC who will help you.
The 2018 Vision Road Show in Lowestoft, where Lowestoft and Waveney Valley came together, was a great success. Look out for the dates for your own District!

The Training Academy in March saw lots of Leaders enjoying a weekend of training modules. The County lunch continues to be a great success. The talk was given by a previous Deputy Master of the Royal Household and it was quite fascinating.