Welcome!
Welcome to the online home of Scouting in Suffolk. We'll aim to bring you all the latest news and resources we can to help you in the day to day fun, challenges and adventures in Scouting, regardless if you're a parent, young person or leader!
We hope you find this website useful and if there's something you would like to see, something we have spelled wrongly or you just want to let us know about something, then please get in touch via the "Contact Us" links!
Insomnia Network event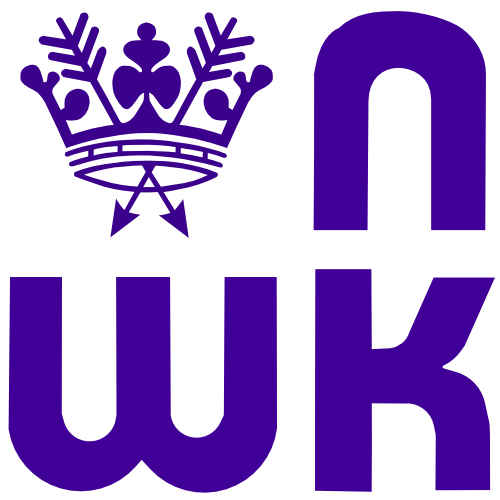 The Insomnia Network is arranging an "event" at the Southwold Scout Hut 5-7th August. Any Suffolk Network member is welcome to attend - that's those who are 18-25 in Suffolk in Scouting! Contact Ruth Denham for more details - see the Calendar event for details.
Scouts Offshore Sailing Weekends 2016
There are two weekends this year for Suffolk Scouts – 23rd to 25th Sept and 14th to 16th Oct.


For anyone living with 25 miles of Southwold, the cost of an weekend on the Adventures Offshore Sail Training yachts has been reduced to £60 per head. This is due to a grant from The Adnams Charity commissioners for any Suffolk Scout / Explorer / Network / Leader living within the Adnams catchment area

County AGM - 2016

Jenny Mullan (County Commissioner) and
Peter Jones (County Chairman)
Request the pleasure of your company at

the Annual General Meeting of the Suffolk County Scout Council on
Thursday 29th September 2016, 7.45pm for 8pm at
1st Kesgrave Scout HQ,
Ropes Drive, Kesgrave, IP5 2FU
RSVP to: Peter Buckle, County Secretary,
143 Cauldwell Hall Road, Ipswich, IP4 5BS.
Tel no: 01473 711678 Email:

This email address is being protected from spambots. You need JavaScript enabled to view it.
Jenny's Journal - Jul-16
At the time of writing this I am listening to the Referendum reports and the uncertainty of our future outside the EU. Scouting in all its guises offers stability for our youngsters and it has never been more important than in this day and age. Fun and Adventure for all!!
Some of you will have experienced the wettest camps for a long time. When visiting Stowmarket Cub Camp, the rain was so heavy it took me 10 minutes before I could get out of the car! I must say it did not deter or dampen (sorry for the pun) the enthusiasm of the Cubs or the Leaders. Well done to Anita Scruby and her team for keeping the party going! Deben and Lowestoft camps fared better with the weather. I really enjoyed the visit to Henham Hall where Deben Cubs had gathered for their 100-year camp and it is always a joy to visit Herringfleet.
Pigs Gone Wild - Tour Now Live!
The Ipswich Pigs Gone Wild exhibition and trail has now gone live with many of the painted large and small pigs now around the town centre.
Check out the
Pigs Gone Wild website
which has a lot of extra information about where you can find all of them and there's a competition too on the trail map leaflet.
Our Suffolk Beaver Pig in a Camp Blanket is on the list.. and you can see further adventures on it's own Facebook page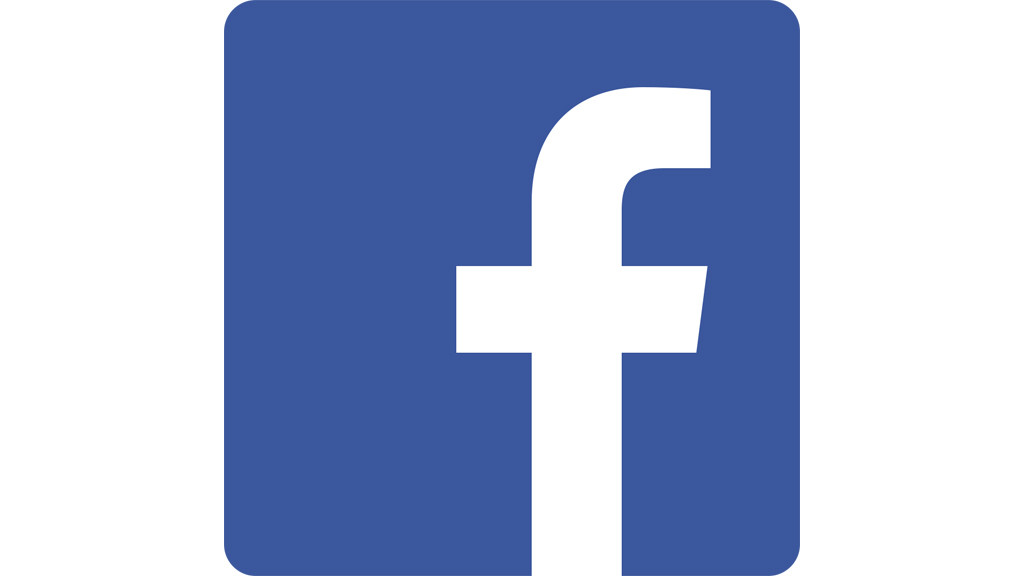 Pig in a Camp Blanket
See the Ipswich Star article from 28th June celebrating in swine style! -
Beaver Scouts in Ipswich