Welcome!
Welcome to the online home of Scouting in Suffolk. We'll aim to bring you all the latest news and resources we can to help you in the day to day fun, challenges and adventures in Scouting, regardless if you're a parent, young person or leader!
We hope you find this website useful and if there's something you would like to see, something we have spelled wrongly or you just want to let us know about something, then please get in touch via the "Contact Us" links!
CMAT Hill Walking/Climbing - Sep-17
Wharfedale Hill Walking & Climbing event based at Curly Hill Scout Camp & Activity Centre, Middleton, Ilkley, West Yorkshire,
Saturday Sept 23rd to Sunday Sept 24th 2017 (arriving Friday night 22nd)

➢ For Scouts (minimum age 11 years at 01/09/2017) Explorer Scouts, Network and Leaders, Assistant Leaders, Section/Unit Assistants and other approved adults.
➢ Scouts should ideally be accompanied by a Troop Leader or approved adult. There are a limited number of places available to unaccompanied Scouts and bookings will be accepted at the discretion of the organising Team.
MCF Community Awards - Vote now!
MASONS CHARITABLE FOUNDATION – GRANT TO SUFFOLK SCOUTS
Voting has now opened for bids to share in the Masons Charitable Foundation's £50,000 give away in Suffolk. We are one of six charities competing.
Jane, our County Commissioner said:
"A grant of £25,000 would make a huge difference to our work. I would urge anyone and everyone to go online and vote for Suffolk County Scout Council. Please remember that every single vote counts. Any money Suffolk Scouts is awarded will go towards a Growth project that will be running for the next three years to eliminate our waiting list of 582 young people in the county. We need at least 150 new Leaders and supporters.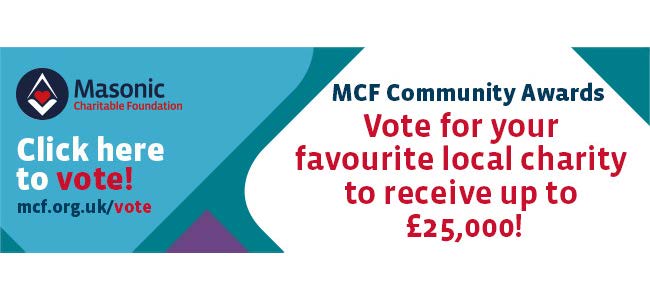 A professional Growth and Development Officer is being employed by Gilwell, the Headquarters of Scouting in the UK, to work together with the three counties of Suffolk, Essex and Bedfordshire, and Suffolk County Scout Council are contributing £5,000 each year as our share of his/her salary. The extra money will help to pay for venues and the hire of potential HQs in which the new Groups/Sections can meet".
New appointment: ACC 6-11 yrs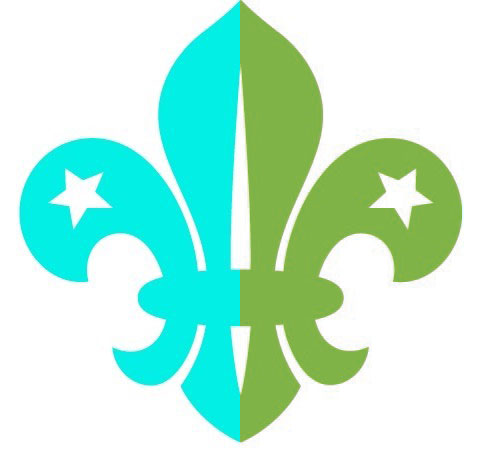 I would like to offer my congratulations and thanks to Brian Harvey, who has stepped into the role of ACC 6-11yrs, for Beavers and Cubs.
Brian has done a sterling job as ACC Beavers over the last five years and I know he will continue to use his infectious enthusiasm in developing and supporting both sections into the future. #Suffolkscouts #Foundation#volunteerweek

Jane Dickinson
County Commissioner
Suffolk Show 2017
If you're visiting the Suffolk show this year, drop by and visit Suffolk Scouts at stand 431!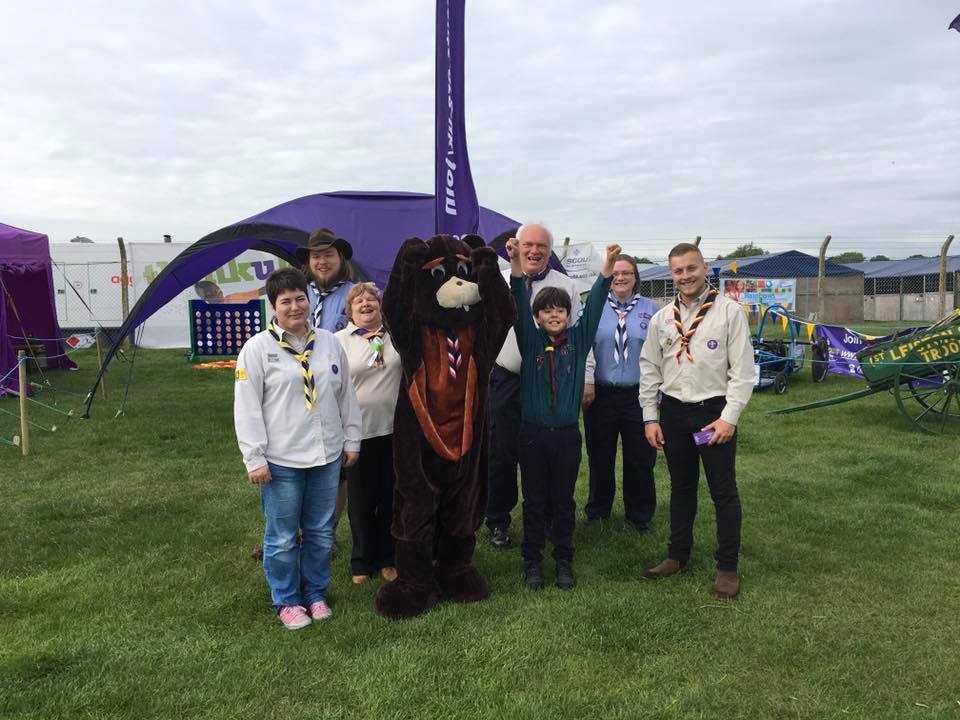 Pathways to Permits - Updates
Updates to water-based activity pathways have now been published on the Pathways page. Bell Boating has been added and updates to Traditional Rafting, Canoeing and Kayaking and Powerboating.
A list of water activity assessors has also been published at the foot of the page.
Leigh Foster (MAPS)
International: Roverway 2108 & Jamboree 2019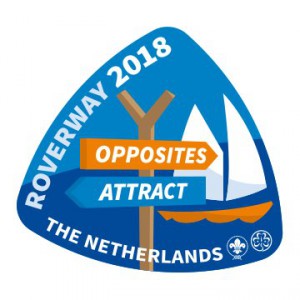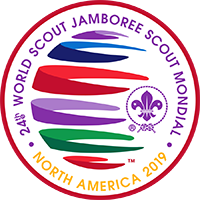 Invitations for leaders and participants for these events is available at their respective pages under the Youth Programme menu link or on the logos in this article.
Roverway 2018 is for Explorers and Network sections only and will be hosted by Scouting Nederland.
WSJ 2019 is currently looking for leaders for the Suffolk Contingent and also a Regional Unit
NOTE:
Closing date for the forms to be received by Karen Pettitt, ACC International is
23rd June 2017
so please ensure that the relevant people are made aware of these opportunities ASAP!