Explorer Belt 2018 - Poland Expedition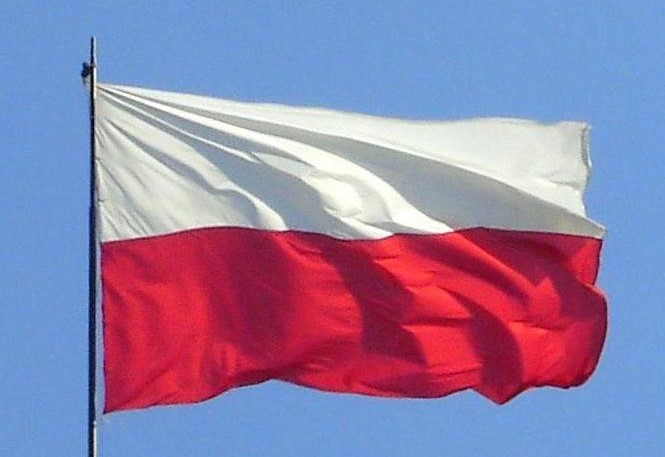 The 2018 Explorer Belt contingent completed their expedition and you may have been lucky enough to hear about it.
If not, you can see a report on their page
here
in the Youth Programme on the Main Menu.
CMAT - Mountain Awareness Course
The CMAT team are holding another 'Mountain Awareness' course at Boxford Spinney on Nov 18th.
The course has been designed to provide adults in Scouting with the enhanced skills required to further their interest and ability in hill walking within the UK and to enable those adults to work towards being assessed for a Scout Association Hill Walking Permit.
Gone Home - Richard Freeman (updated)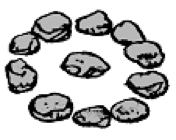 It is with great sadness to report that Richard Freeman, one of our County Vice-Presidents, has passed away after a short illness. He developed pneumonia over the weekend and died peacefully in hospital on Wednesday 10th October
Richard gave over 60 years of service to scouting in Suffolk in many roles from Assistant Scout Leader to County Chairman. He will be greatly missed. Our thoughts and prayers are with his family and friends at this difficult time.
Richard's Memorial Service will be held at the United Reform Church, Whiting Street, Bury St. Edmunds, IP33 1NR on Friday 26th October at 11.30am. The family have asked that any donations are made to Suffolk Scouts.
National Scout & Guide Music Courses

We are really pleased to announce that applications for the 2019 NSGSO and NSGCB course are now open. We are taking applications for both the Orchestra and the Concert Band.

The course and concerts are based in Stourbridge, West Midlands and runs from Sunday 28 July - Sunday 4 August 2019. The closing date for applications is midnight on Saturday 15 December.



Last year 142 young people attended - a record year again. The course is hosted by Birmingham Scout County in conjunction with Girlguiding Birmingham.
NEW MANDATORY GDPR TRAINING
With the introduction of the new General Data Protection Regulations (GDPR), HQ have developed a new e-learning module that is
compulsory
for all adults to complete.
The deadline for existing adults with appointments (not Occasional Helpers) to complete this training is 31/12/2018.
If you are a new leader, this is now part of your Getting Started training which must be completed within 5 months of your appointment.
Once the e-learning has been completed, please show the certificate to your Training Adviser or send a copy to your Local Training Manager so your Compass profile can be updated accordingly.
The e-learning and more information can be found by
clicking this link.
European Jamboree 2020
Calling all leaders
After a gap of nearly 15 years, since the UK hosted the last European Jamboree in 2005, the upcoming European Scout Jamboree will take place in Poland in July/August 2020. Building on the fantastic programme developed as part of their World Scout Jamboree bids the Scouts and Guides of Poland invite you to join them for 11 days of activities, combining the chance to develop new skills, make new friends from across Europe and experience Poland's beautiful countryside. Based on its own island close to the city of Gdansk, the purpose built site is within walking distance of beautiful sandy beaches, pine forests and a short bus ride from the bustling city.

Badge Competition
To celebrate the partnership between the North-West Province, Scouts South Africa and Suffolk Scouts, we are launching a badge competition!
The competition is open to ALL members of scouting, young and old from both areas. The winning deisgn will be worn on uniform both in Suffolk and the North-West Province.
We are looking for a design that truly reflects the the spirit of the partnership which is one of equality, friendship and fun. Details are on the flyer below and includes some ideas to get you started.... Entries can be hand drawn or computer generated.
Scanned entries/pictures should be sent by e-mail to
This email address is being protected from spambots. You need JavaScript enabled to view it.
or
This email address is being protected from spambots. You need JavaScript enabled to view it.
. The entry deadline is
31st October 2018.