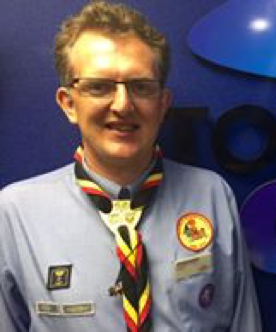 Beavers/Cubs - November Update

Autumn days when the grass is jewelled and the dark nights start drawing in – BUT worry not youngsters from the Beaver and Cub sections are busy as usual and not letting the cooler dark nights stop them.
It maybe dark outside but I'm looking ahead to a bright future Together: as one we can focus on giving the young people of Suffolk more opportunities to gain more badges and gaining greater experiences and memories for all.
Thank you to all those who attended my meeting at the Guiding centre Stoke Ash, it was fantastic to put names to faces and putting our steps on the yellow brick road. This is a great adventure and I'm looking forward to moving in a new direction with you all.
The international fund and working with Mafeking is a great opportunity to show our fellow scouters how superb Suffolk is and I am sure we can support them.
I have had a little international experience of my own in Canada which will stay with me for a long time. I flew across the pond and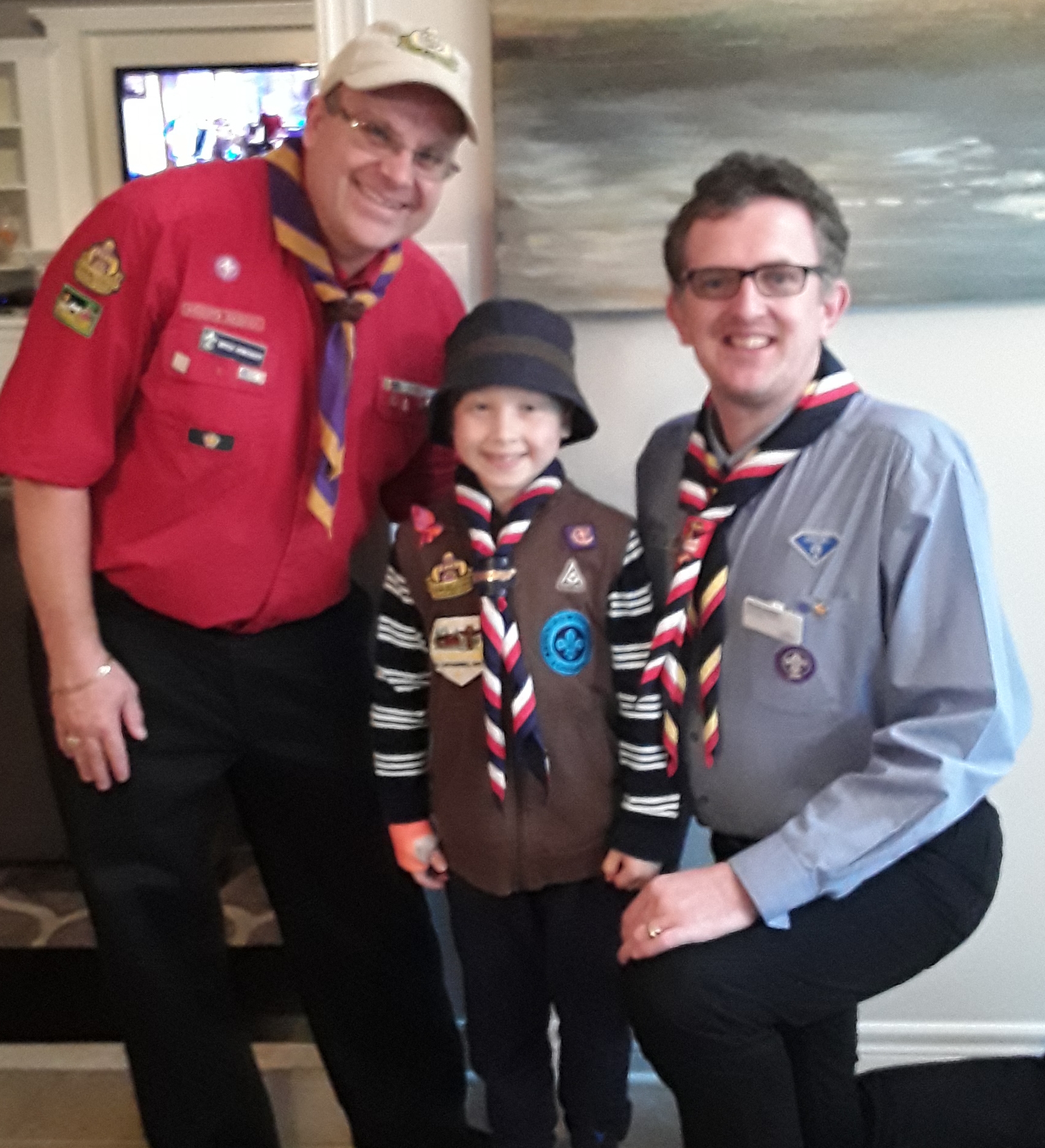 visited my cousin and her family. I had the opportunity to meet two colonies and two scout troops all working together and providing an enthusiastic programme for everyone.

You may have read last year Pig in camp blanket made contact with Jacob, a young beaver with Leukaemia. We made it into the paper and I had the privilege to meet the little man and spend time with his family. I was awarded with one of "Super Js T-shirts" and many other gifts of thanks. His father Bryce and myself spent a lot of time talking whilst driving to his home and Niagara Falls and he said....." I feel so blessed....the world badge is not just the purple badge but a badge that shows commitment and compassion to one and all. I have a friend, a stranger who has made a family really happy and I now I hold him close to my heart". Jacob is not out of the woods yet but that day he was in good spirits, and having that dinner time to reflect back on while he goes in for treatment in the following weeks will perk him up and bring a smile to his face.
I WILL continue to follow his progress and keep the channel of communication open and will keep you informed.
I hope you all enjoy everything that Autumn has to offer and I look forward to see you as different events happen as we head towards the festive season.
Best wishes
RINGTAIL