Welcome!
Welcome to the online home of Scouting in Suffolk. We'll aim to bring you all the latest news and resources we can to help you in the day to day fun, challenges and adventures in Scouting, regardless if you're a parent, young person or leader!
We hope you find this website useful and if there's something you would like to see, something we have spelled wrongly or you just want to let us know about something, then please get in touch via the "Contact Us" links!
County Young Leaders Course
A new Suffolk Young Leaders course is planned to run from Fri 23rd to Sun 25th September at Hallowtree at a cost of £30.
Please Contact Sam Rowland on 07725 018909 or This email address is being protected from spambots. You need JavaScript enabled to view it.
Insomnia Network event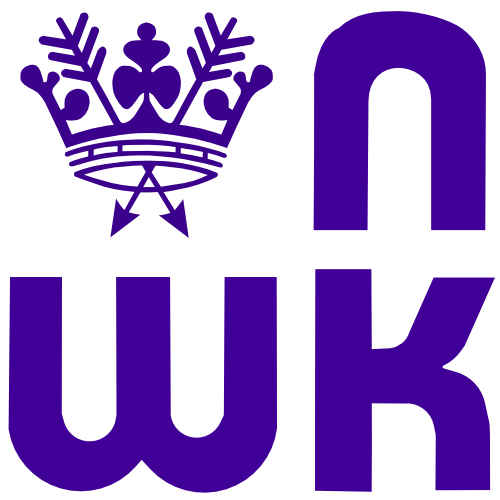 The Insomnia Network is arranging an "event" at the Southwold Scout Hut 5-7th August. Any Suffolk Network member is welcome to attend - that's those who are 18-25 in Suffolk in Scouting! Contact Ruth Denham for more details - see the Calendar event for details.
Scouts Offshore Sailing Weekends 2016
There are two weekends this year for Suffolk Scouts – 23rd to 25th Sept and 14th to 16th Oct.


For anyone living with 25 miles of Southwold, the cost of an weekend on the Adventures Offshore Sail Training yachts has been reduced to £60 per head. This is due to a grant from The Adnams Charity commissioners for any Suffolk Scout / Explorer / Network / Leader living within the Adnams catchment area

County News - Jul-Aug 2016
County News for Jul-Aug 2016 is now available on the website for registered users via the "User Menu" and "County News" link.
If you don't have an account, please create one using the link in the "Log-In Form" and respond to the follow-up e-mail. If you have log-in issues, please contact us using the Helpdesk system
Archive: Earlier editions and specials are available from the County News Archive.
We welcome any Scouting stories and can polish up the words if you give us the basic facts... and we like pictures too !
The next copy of County News is Sep-Oct 2016. Copy is required by 27th Aug 2016.
NEW E-mail! - Send everything to the new

This email address is being protected from spambots. You need JavaScript enabled to view it.

mailbox (click on the link to open your e-mail program)
NOTE: Could you also send any pictures as JPEG files rather than embedding them in Word documents as it saves a lot of time and will result in a better quality image appearing in the final product.
County AGM - 2016

Jenny Mullan (County Commissioner) and
Peter Jones (County Chairman)
Request the pleasure of your company at

the Annual General Meeting of the Suffolk County Scout Council on
Thursday 29th September 2016, 7.45pm for 8pm at
1st Kesgrave Scout HQ,
Ropes Drive, Kesgrave, IP5 2FU
RSVP to: Peter Buckle, County Secretary,
143 Cauldwell Hall Road, Ipswich, IP4 5BS.
Tel no: 01473 711678 Email:

This email address is being protected from spambots. You need JavaScript enabled to view it.