Welcome!
Welcome to the online home of Scouting in Suffolk. We'll aim to bring you all the latest news and resources we can to help you in the day to day fun, challenges and adventures in Scouting, regardless if you're a parent, young person or leader!
We hope you find this website useful and if there's something you would like to see, something we have spelled wrongly or you just want to let us know about something, then please get in touch via the "Contact Us" links!
Situation Vacant...
COUNTY SECRETARY AND COUNTY OFFICE ADMINISTRATOR
For a number of years, Mr Peter Buckle has combined the roles of County Secretary and County Office Administrator. As Peter wishes to retire, the role of County Secretary and County Office Administrator will become vacant as soon as a suitable replacement can be found.

The Administrator role is, at present, based at the County Office in Cauldwell Hall Road, Ipswich, this is a part-time appointment of 10 hours per week. The opening hours of the office will be open to negotiated. The current rate of pay is £9.89 per hour.
The job involves administering the County Office, supporting the County Commissioner and County Scout Council.
MCF Community Awards - Vote now!
MASONS CHARITABLE FOUNDATION – GRANT TO SUFFOLK SCOUTS
Voting has now opened for bids to share in the Masons Charitable Foundation's £50,000 give away in Suffolk. We are one of six charities competing.
Jane, our County Commissioner said:
"A grant of £25,000 would make a huge difference to our work. I would urge anyone and everyone to go online and vote for Suffolk County Scout Council. Please remember that every single vote counts. Any money Suffolk Scouts is awarded will go towards a Growth project that will be running for the next three years to eliminate our waiting list of 582 young people in the county. We need at least 150 new Leaders and supporters.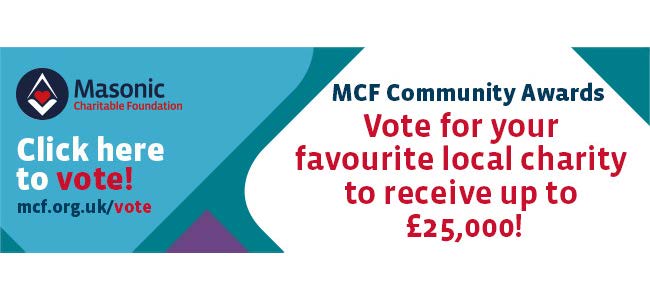 A professional Growth and Development Officer is being employed by Gilwell, the Headquarters of Scouting in the UK, to work together with the three counties of Suffolk, Essex and Bedfordshire, and Suffolk County Scout Council are contributing £5,000 each year as our share of his/her salary. The extra money will help to pay for venues and the hire of potential HQs in which the new Groups/Sections can meet".
New appointment: ACC 6-11 yrs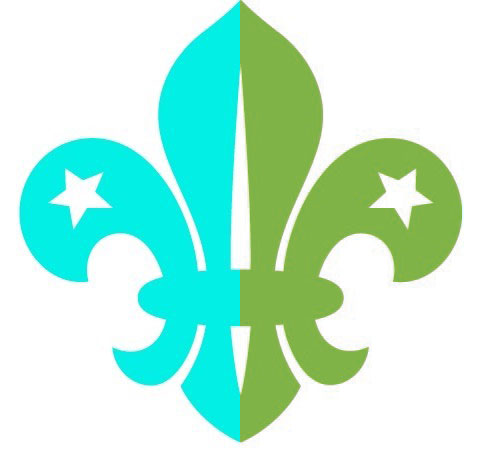 I would like to offer my congratulations and thanks to Brian Harvey, who has stepped into the role of ACC 6-11yrs, for Beavers and Cubs.
Brian has done a sterling job as ACC Beavers over the last five years and I know he will continue to use his infectious enthusiasm in developing and supporting both sections into the future. #Suffolkscouts #Foundation#volunteerweek

Jane Dickinson
County Commissioner
Suffolk Show 2017
If you're visiting the Suffolk show this year, drop by and visit Suffolk Scouts at stand 431!