Welcome!
Welcome to the online home of Scouting in Suffolk. We'll aim to bring you all the latest news and resources we can to help you in the day to day fun, challenges and adventures in Scouting, regardless if you're a parent, young person or leader!
We hope you find this website useful and if there's something you would like to see, something we have spelled wrongly or you just want to let us know about something, then please get in touch via the "Contact Us" links!
Poland 2018
The Explorer Belt contingent to Poland in 2018 had our first training camp on the 8th to 10th July at Herringfleet campsite near Lowestoft.
The participants got to know each other over the weekend through various activities including planning and going on a hike, rifle shooting, kayaking, fire lighting and backwards cooking.
Water Activities - an opportunity to make a difference
Suffolk Water Activities Team Secretary
Needed for 1st January 2017 to enable a handover period, a registrar to handle various aspects of the administration of the water activities team.

Main reponsibilities will be.
- Maintaining water activities permit records and, with the MAPS, supporting assessors and DCs with the permit process.
- Sending out agendas and minutes for quarterly water activities team meetings
- Coordinating the annual report for the County AGM and ensuring a regular presence in County News and on the County Website
Adventurous Activities - Pathways to Permits
We are committed to supporting older Explorer Scouts and Adults to gain the qualifications, skills and experience needed to go on to gain permits to lead a range of adventurous activities.
The County Website has recently been remodelled - please see the headings under the 'Activities' tab on the main menu to find out how Suffolk Scouts can provide you with the support necessary to gain a permit.

County News Articles
There appear to have been difficulties with the e-mail address for news articles being sent to the originally published
[email protected]
e-mail address especially when they included large attachments.
I have now created a new address for any articles with large attachments that should now work OK - on this link please -
This email address is being protected from spambots. You need JavaScript enabled to view it.
- which will open your e-mail programme with a Header.
Insomnia Network event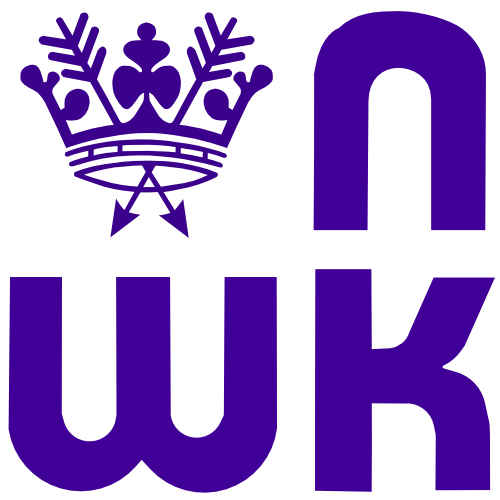 The Insomnia Network is arranging an "event" at the Southwold Scout Hut 5-7th August. Any Suffolk Network member is welcome to attend - that's those who are 18-25 in Suffolk in Scouting! Contact Ruth Denham for more details - see the Calendar event for details.